Regular price
$ 1,483.50 MXN
Regular price
Sale price
$ 1,483.50 MXN
Unit price
per
Sale
Sold out
Beautiful Cross made with blue zircons that stand out from a circle of white zircons... it becomes a classic piece to always wear!
Made in .925 fine silver with a three-position long chain.
#joyeriafina #cercadetucorazon
history of the piece

Las cruces se han utilizado como símbolos religiosos y decorativos durante siglos en muchas culturas y religiones. A lo largo de la historia, las cruces han tomado diferentes formas y diseños. Cada diseño de cruz lleva consigo su propia historia y significado.
Fusión de diseños: En la joyería contemporánea, se han fusionado diferentes elementos de diseño para crear piezas únicas y atractivas. La combinación de una cruz redonda con circonias es un ejemplo de esta fusión. La cruz redonda puede ser una interpretación moderna de los símbolos religiosos tradicionales, mientras que las circonias aportan brillo y color a la pieza.
Es en gran medida una creación moderna que combina elementos tradicionales de la joyería religiosa con la belleza y el brillo de las circonias cúbicas. Cada joya puede tener su propia historia y significado personal para quien la usa, lo que hace que sea una elección única y especial en el mundo de la joyería contemporánea.






care

Cuidar una pieza de joyería de plata es importante para mantener su brillo y apariencia a lo largo del tiempo. La plata es un metal relativamente suave y puede deteriorarse con el tiempo debido a la exposición al aire, la humedad y otros factores. Aquí tienes algunos consejos para cuidar tus joyas de plata:
Limpieza regular: Limpia tus joyas de plata regularmente para eliminar la acumulación de suciedad, aceite y suciedad. Utiliza un paño de pulido de joyas de plata o un paño de microfibra suave para frotar suavemente la superficie y restaurar su brillo.
Usa con frecuencia: Aunque puede sonar contradictorio, usar tus joyas de plata con regularidad en realidad puede ayudar a mantenerlas en mejor estado, ya que la fricción natural del uso diario puede ayudar a mantener su brillo.
Profesional de limpieza: Si notas que tus joyas de plata están muy sucias o han perdido su brillo, considera llevarlas a un profesional de limpieza de joyas que tenga experiencia en el cuidado de la plata.
Siguiendo estos consejos y cuidando adecuadamente tus joyas de plata, podrás disfrutar de su belleza y brillo durante mucho tiempo.
Share
View full details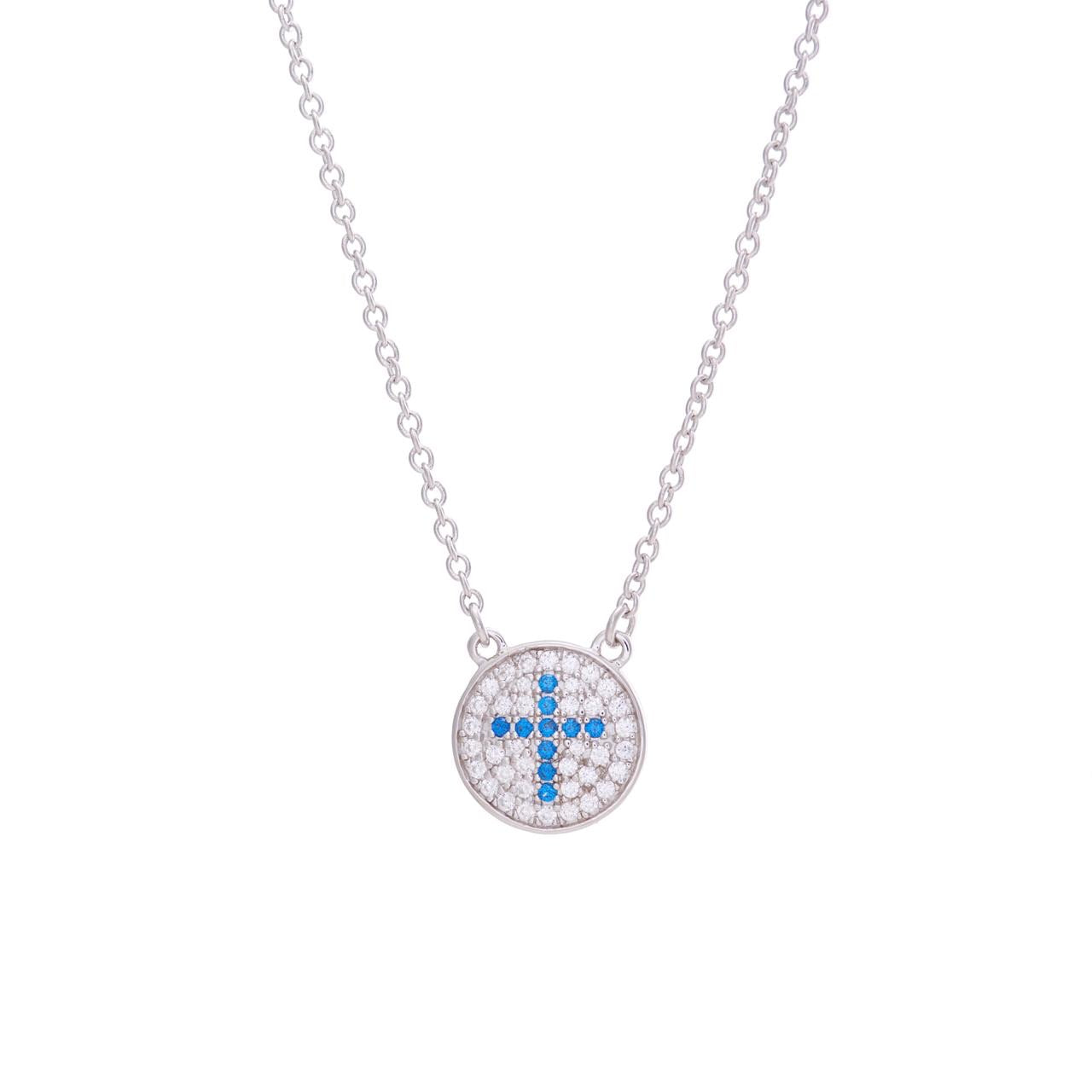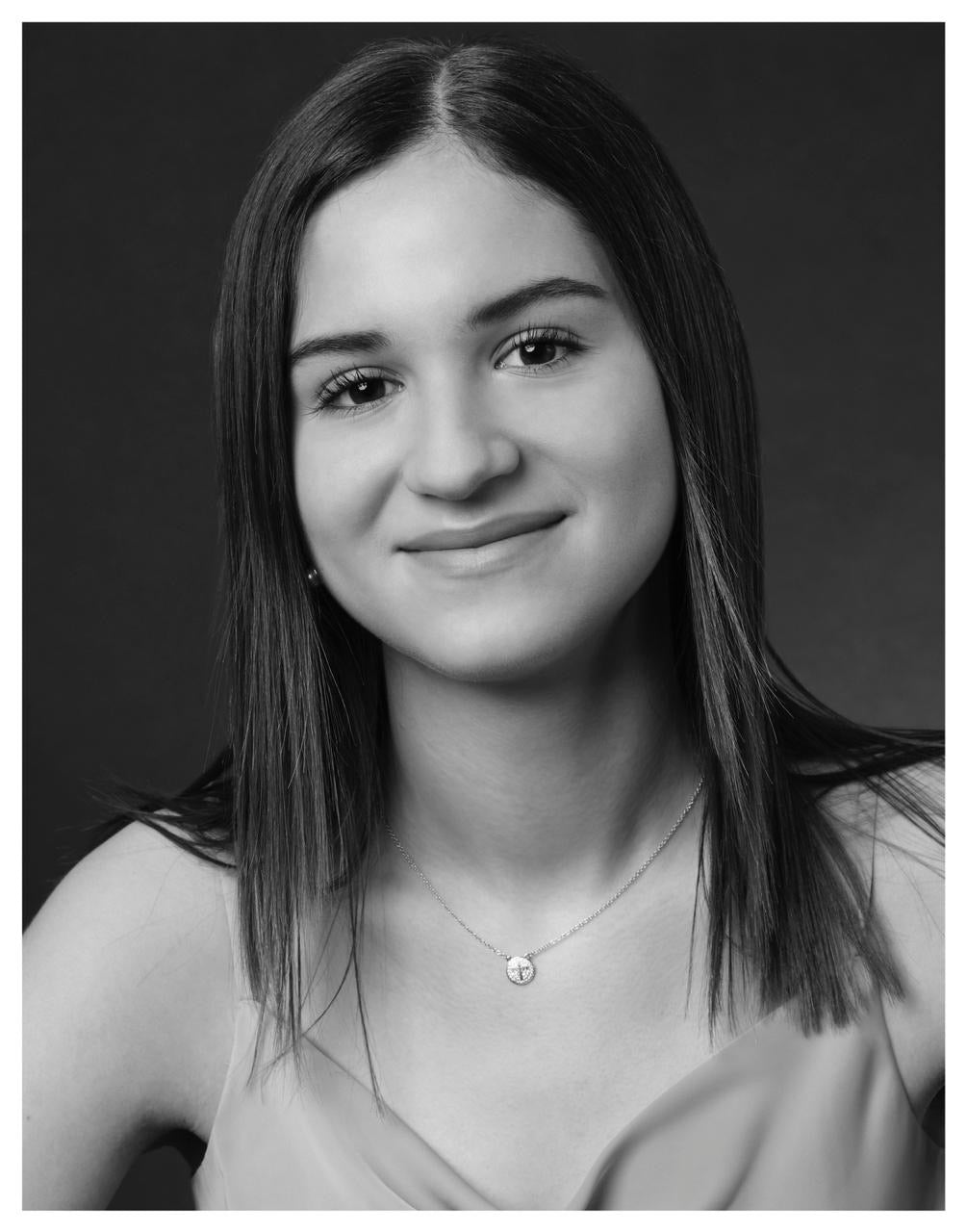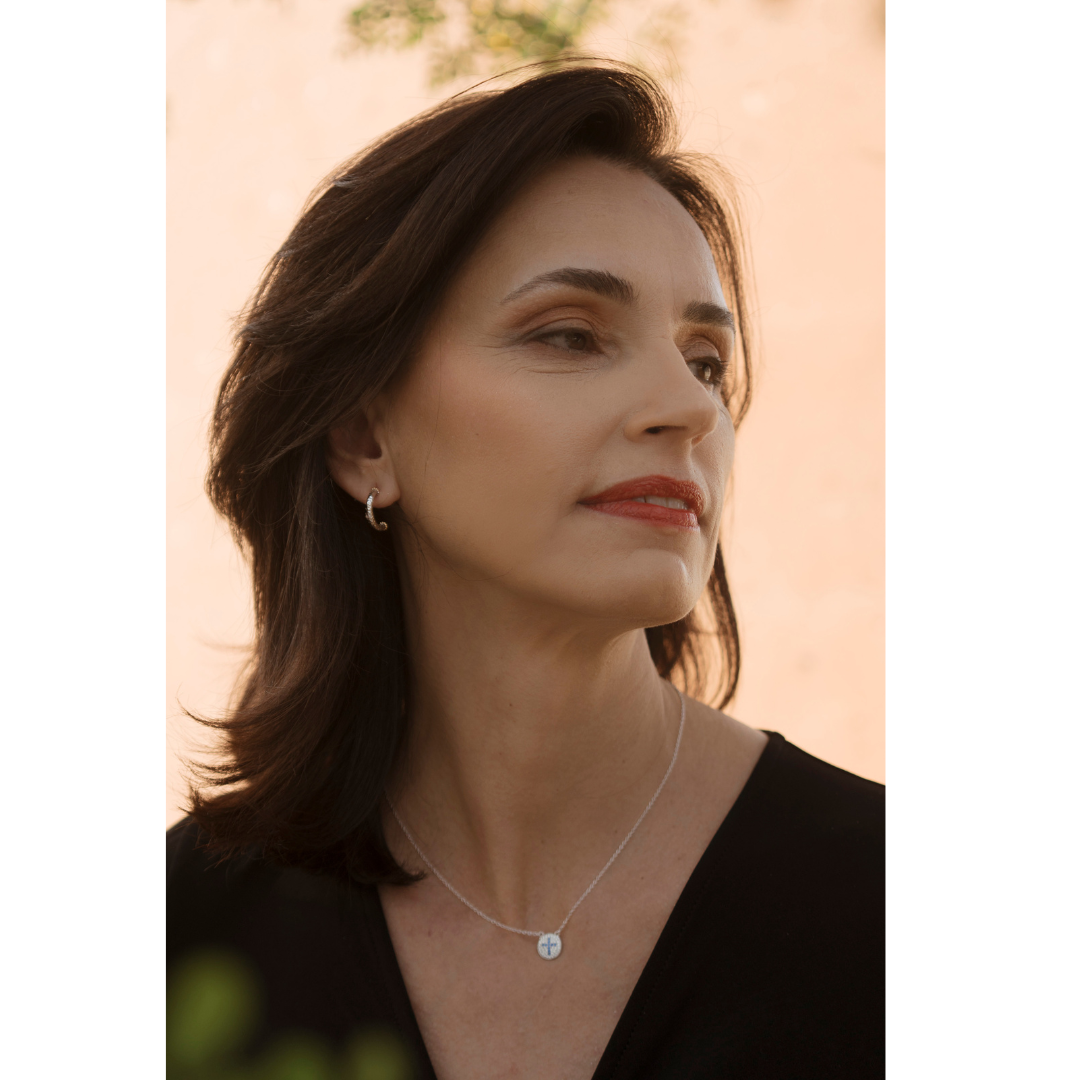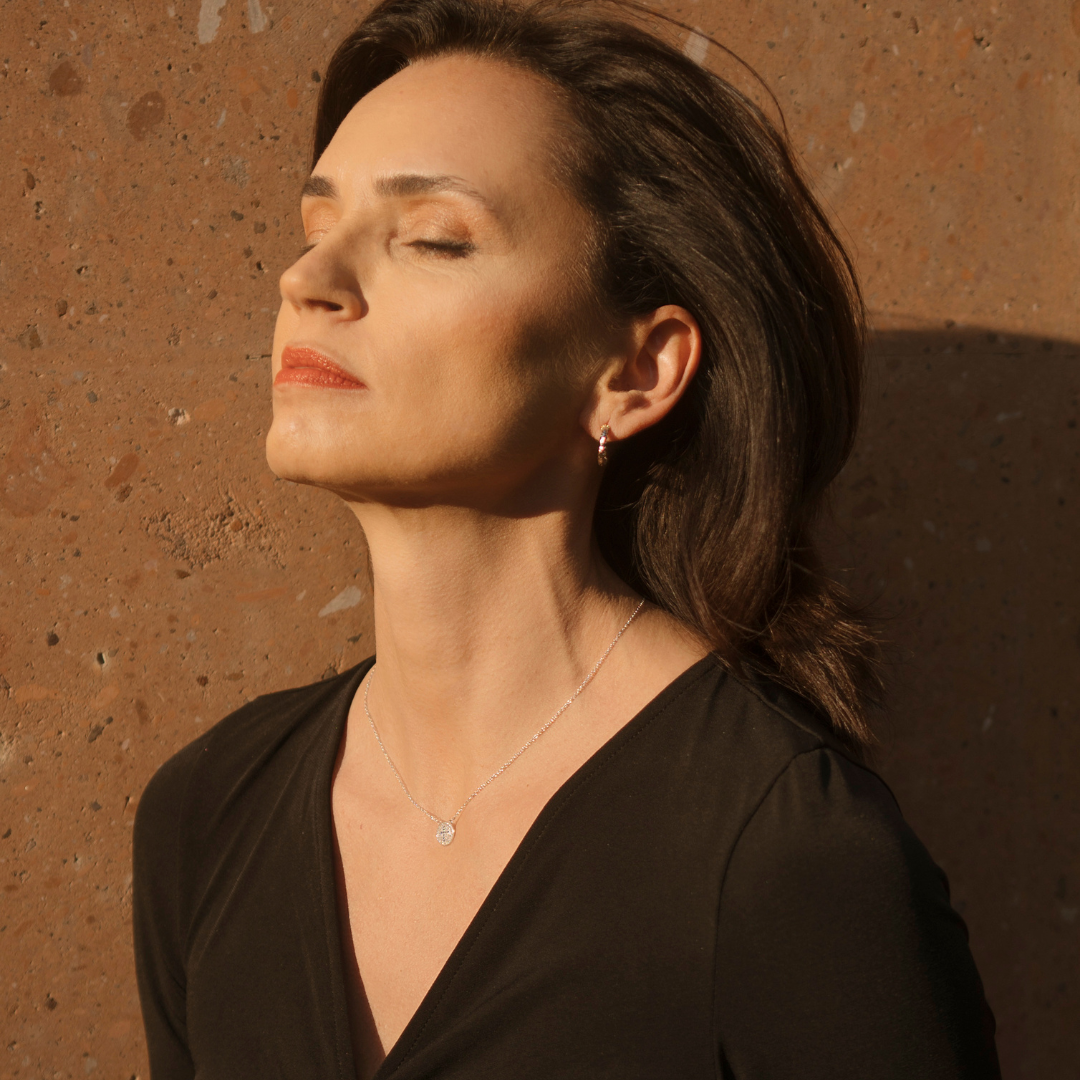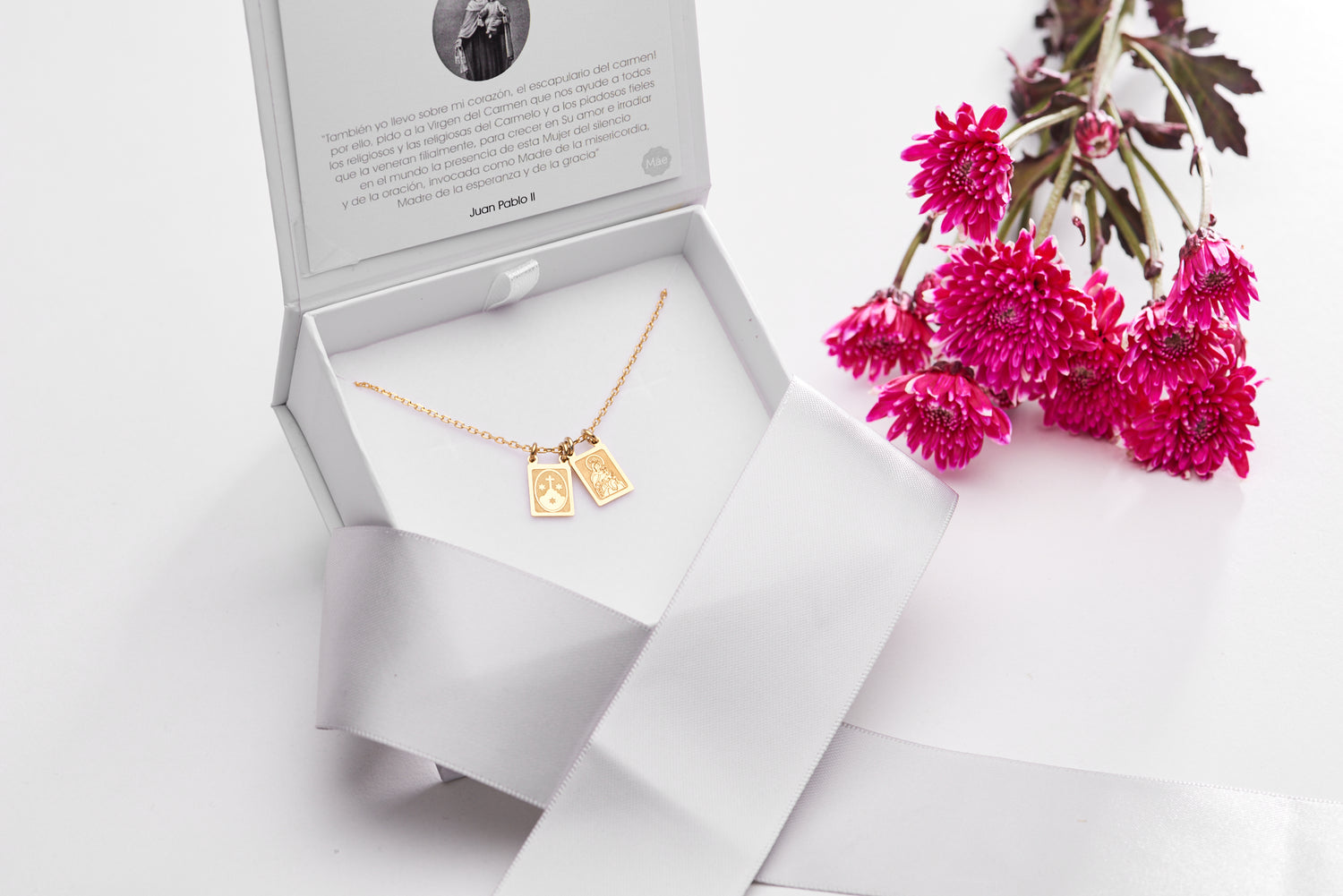 Details that stay in the soul
All our product lines are made with the same quality and care, so that in them you will find a reason to reaffirm your faith in the Catholic religion.
See related products

We have the best variety of religious jewelry. Know other options similar to the one you chose.

See products

Let us advise you

Our greatest reward is helping you choose the ideal piece for you. Contact us to give you more information about our designs.

write to us